Turbo Charger 778400-0001 for Land Rover Range Rover Sport Discovery 3.0 TDV6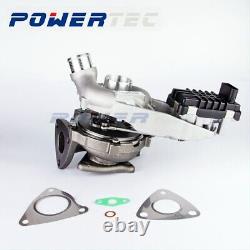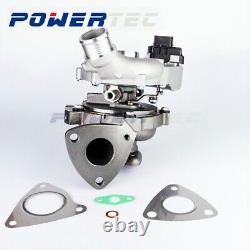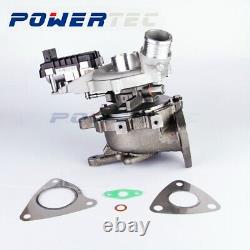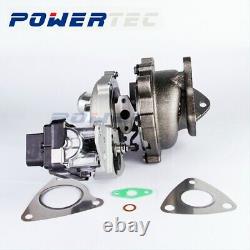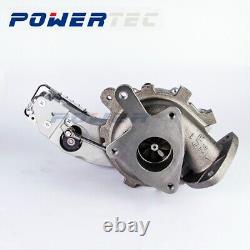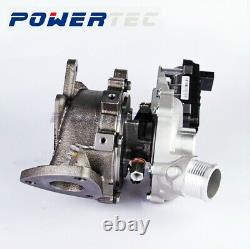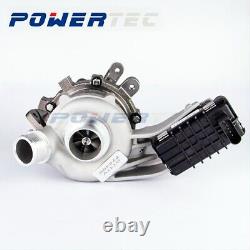 Please check the part number on your old turbocharger housing before purchasing. Only the part number is the unique ID. Turbine wheel - high-temperature alloy steel K18. All cartridges are properly balanced and include a balancing report in the packaging.
To provide the best transportation for the buyer. Turbo charger for Jaguar XJ 3.0 D 275 HP 202 Kw Lion V6 left side turbo 2009. Turbo charger for Land Rover Range Rover Sport 3.0 TDV6 306DT 211 HP 155 Kw V6 Euro V left side turbo 2011.