AEZ Panama dark 8.5Jx20 ET47 5x120 rims for Land Rover Discovery Sport Range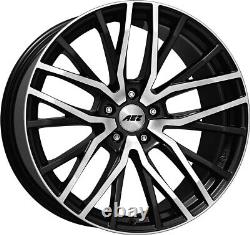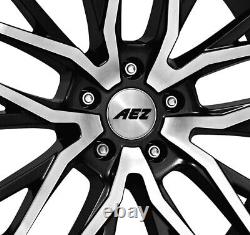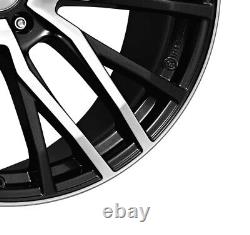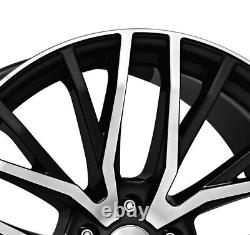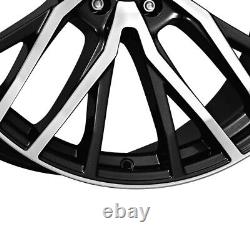 Jante AEZ "Panama dark" 8.5Jx20 ET47 5x120. This offer is for (1) AEZ Panama dark rim incl. TÜV / EG / EU approval. This offer includes: 1 AEZ Panama dark rim 8.5Jx20 ET47 5x120 1 Centering ring 5 Wheel bolts / screws / nuts The bolts for your vehicle are included when the original bolts are not compatible. AEZ rims - Wheels from Germany! Customizing your vehicle is possible with AEZ alloy rims! Your vehicle is an expression of your personality.
Make it unique and tailor it to your image. In every detail, the philosophy of AEZ rims is summarized here in a few words, on the edge of modern driving. AEZ rims show a perfect alliance between innovative design and technical performance.
With its quality, production, and refinement, AEZ rims quickly made a name for itself in the market. Discover the different models, which are truly innovative, all TÜV certified and approved for your vehicle. Extremely high load capacity of up to 1026kg. This was a challenge for the AEZ development department to live up to the illustrious name.
With a five-hole bore and a total of fourteen dimensions, the high-quality manufacturer AEZ offers car enthusiasts numerous possibilities. For example, a staggered wheel fitment on the front axle with 10x21 inches and on the rear axle with 11.5x21 inches aluminum rims is possible - thanks to ABE and ECE, also without approval.
A wide range of offsets from 19 to 64, combined with a concave SUV rim design, forms the basis for a wide range of applications. In the "high gloss" color variant, the alloy rim looks very robust, in the "gunmetal front-polished" variant, it is sporty and elegant.